Our New Website
We have a new Website!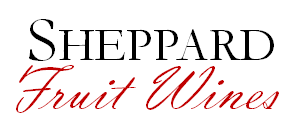 Have a look around, this site has a lot more of everything over our last one
More Pictures
More Maps, where to find Us and our Products
A Blog! Sign up to comment on blog entries.
More Information
More Fun
Go Check it Out!
---